Specializing in Residential Roof Replacement and New Home Construction Roofing!
Brad McDonald Roofing & Construction, Inc. works with national home builders developing residential communities across the following counties; Citrus, Hernando, Hillsborough, Manatee, Pasco, Pinellas, and Sumter.
Roofing Construction Safety
Performing all roofing services safely makes for a more efficient project overall.
On every job site, safety is our main priority. We start by supplying all of our employees with the knowledge and equipment to meet and exceed OSHA guidelines.
These guidelines are strictly enforced. We also promote a drug free work place. This all to ensure your project runs smoothly and is on time;within budget.

Being family owned & Operated; our family has been improving the lives of Tampa Bay area families for over 60 years. Learn more about your Tampa Bay roofing contractor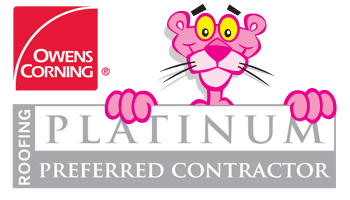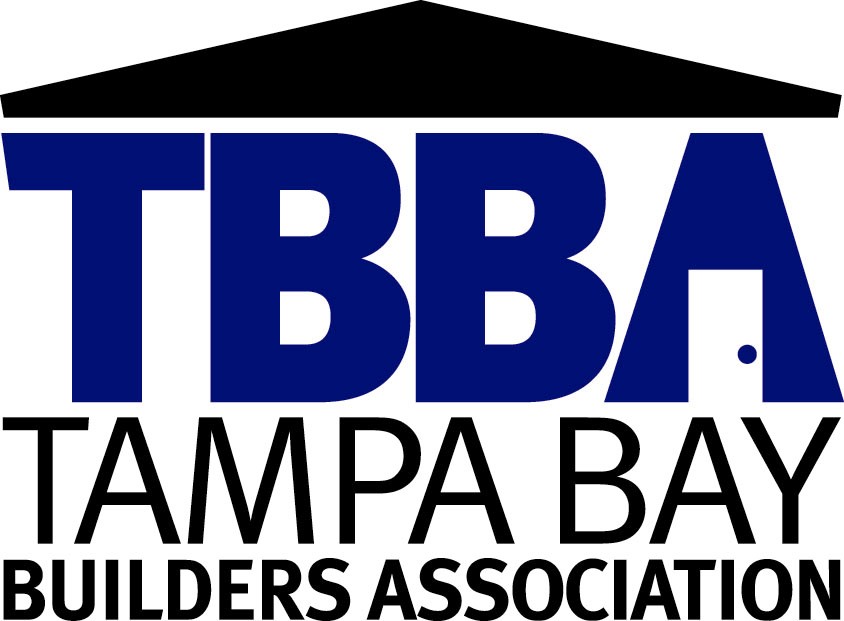 Company Credentials - Affiliations
Licensed Roofing Contractor in the State of Florida – CCC1325833
Professional & Reliable Roofing Services
With over 50 years of roofing and construction experience in the tampa bay area, our service is second to none.
Our Aim Is Your Satisfaction
At Brad McDonald Roofing & Construction, Inc. we work towards building an honest partnership with you, How do we do it?
24 Hour turnaround on all dry-in requests

A team of employees with decades of experience

Committed to exceeding OSHA safety requirements
You will find our staff to be friendly, professional and always available to meet your needs.