Brad McDonald Roofing is providing following services:
AttiCat Blown In Insulation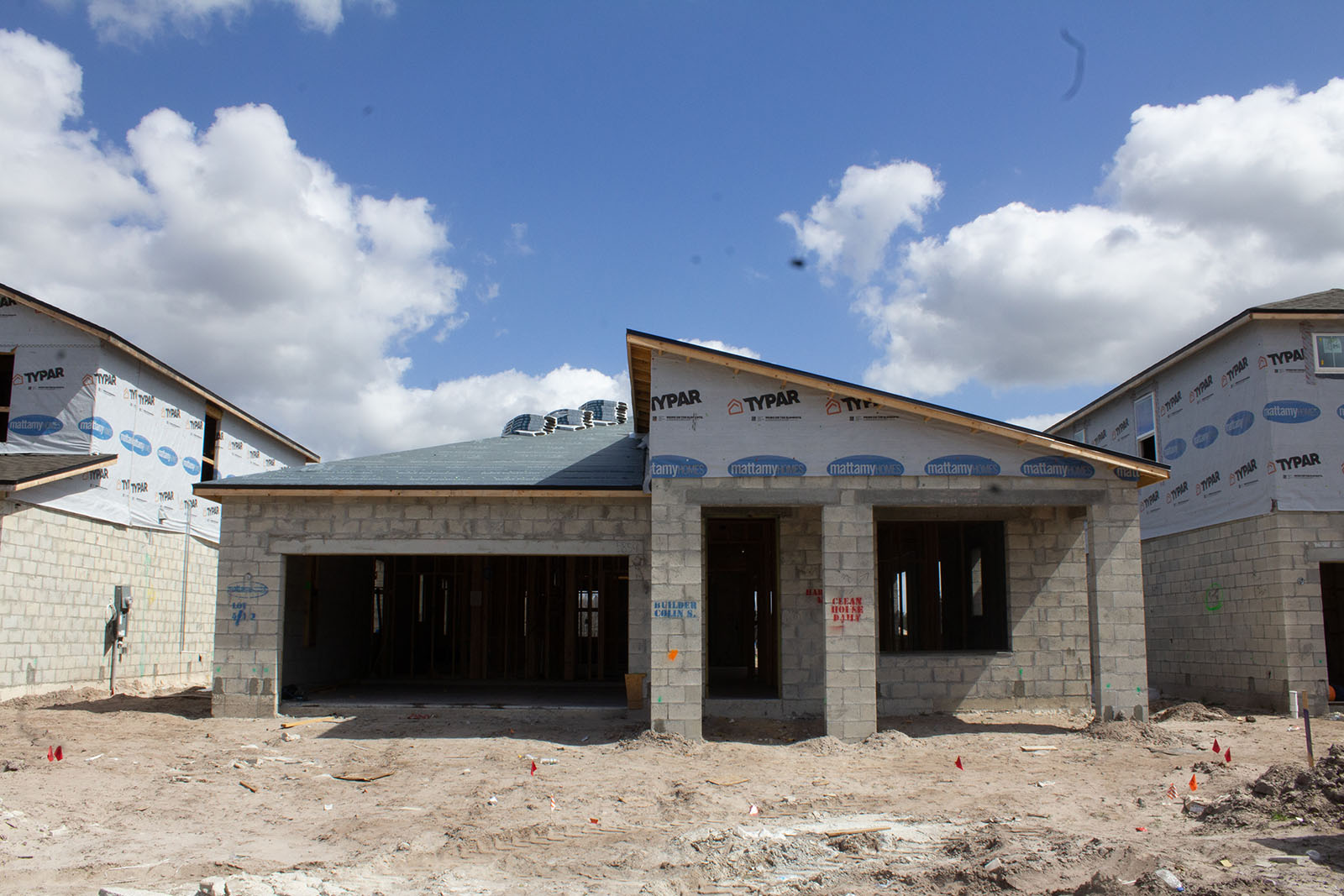 Leading the Industry in Service
The most common kind of warranty on goods is a warranty that the products is free from defects in material and workmanship. This promises that the manufacture properly construct the product, out of proper materials and the contractors workmanship is of highest quality achievable. 
Therefore we offer the following;
10 Year Workmanship Warranty on re-roofs.

Manufacturers Warranty varies per product.

new construction home warranty varies per builder.
If your are an existing customer that requires warranty Service work or are inneed of a repair; Please contact us today.
At Brad McDonald Roofing & Const, Inc. we know that your home is not only your most important investment but it's where you've raised your family. Let us help you protect your investment, keep your home dry, safe and looking phenomenal. 
We will evaluate your entire roof System to ensure that we repair it right the first time. We install only the high quality roofing materials. On all repair work we include all wood replacement for free, if needed. Contact Us Today for all your repair needs.